Netherlands
Up to 15 years in prison for eight men in armed raid at metal warehouse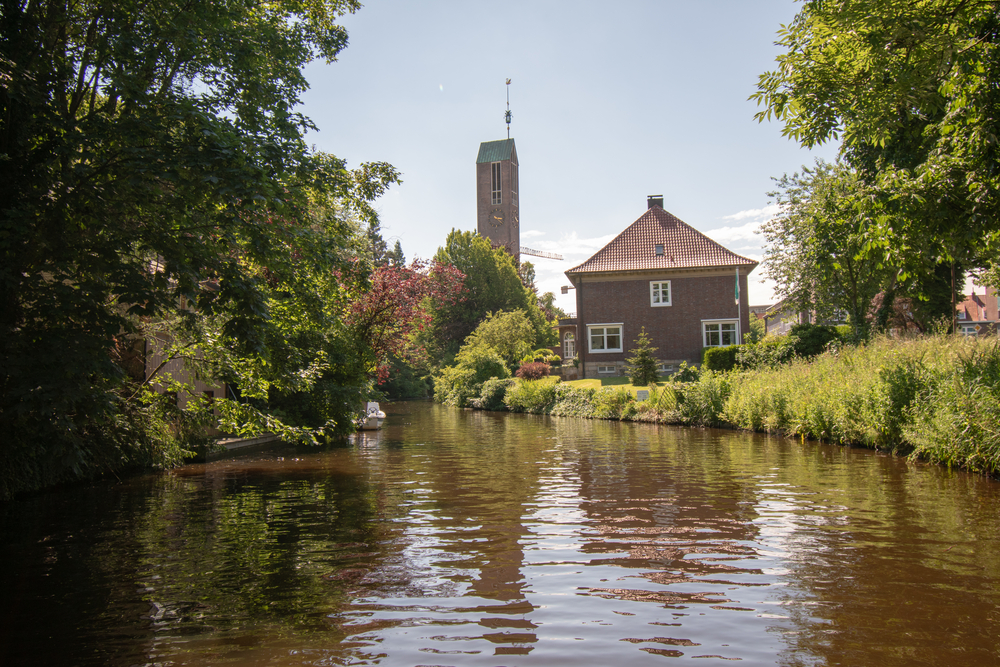 Eight men involved in an armed robbery in a security van ended up in a police chase across a field.
Gangs from Belgium, France and Morocco targeted a Brinks truck that was collecting gold, platinum and other precious metals at a warehouse north of Amsterdam in May 2021.
After threatening staff with guns and tying them up, they took away €14.5 million worth of metal, of which more than €4 million is missing.
After one man fired into the air to keep passers-by at bay, the gang fled along a local road towards Broke in Waterland, pursued by police. So they abandoned their vehicles, set two of them on fire, and set off across the fields.
One of the robbers was shot dead as police pursued him on foot, supported by armed forces and helicopters. In all, 11 of his people were arrested in connection with the raid, and he has two suspects still at large.
Prosecutors sought 18 years in prison for seven of the eight suspects, with the remaining five playing minor roles.
court Jailed mastermind and another suspect who shot police for 15 years, the man who fired warning shots into the air was sentenced to 12 years in prison. For the rest he was imprisoned from two years to ten years.
"This type of robbery does not limit the use of force and reflects an unprecedented level of brutality and a disdain for human life rarely seen in the Netherlands," said presiding judge Keith Cromp. ' said.
https://www.dutchnews.nl/news/2023/04/eight-men-jailed-for-up-to-15-years-for-armed-raid-at-metal-depot/ Up to 15 years in prison for eight men in armed raid at metal warehouse