Netherlands
X does not mark Nazi treasure spots in Omeren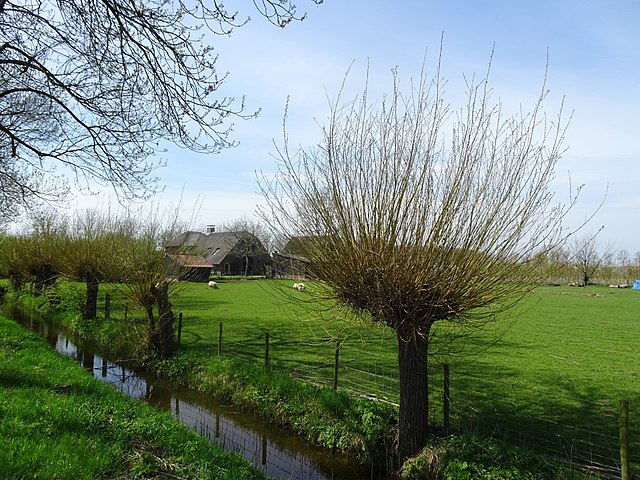 Over the weekend, dozens of people try their luck in search of Nazi treasure that may be buried in Omeren. recently published maps.
Police had to warn treasure hunters who were busy exploring locations that may have included private property, but did not issue fines.
Betuwe village has rules against metal detection due to the presence of WWII unexploded ordnance and mines. Ommeren is near the Allied front line Operation Market Garden.
When the Dutch National Archives declassified a map in 1947, according to testimony of a German soldier, showing where three of his fellow soldiers buried four boxes containing precious jewels and coins from bombs, Treasure Hunters brought out shovels and metal detectors. He hit safely in a bank in Arnhem.
Subsequent searches were unsuccessful, including near the "third poplar tree to the right of the sandy road" marked on the map, and the issue was officially declared "addressed" and the map submitted. it was done.
Excavation efforts this weekend where a private landowner found a chest-high man in a pit also didn't pay off. The treasure doesn't exist at all and the whole story could be a hoax, experts say, or suggest it has been unearthed before.
The Buren Local Council said it was considering measures to discourage treasure hunters from coming to the area.
https://www.dutchnews.nl/news/2023/01/x-does-not-mark-the-nazi-treasure-spot-at-ommeren/ X does not mark Nazi treasure spots in Omeren