Lifestyle
Jeans for All Seasons: How You Can Wear Jeans All Year Round

Jeans have been a staple in any wardrobe for both genders since the early 20th century. In the 21st century, nothing much changes in these trousers of the middle class. The best thing about jeans is anyone can pull it off to wear them in all seasons and still be stylish and comfortable. Now let's find ways on how we can wear jeans all year round.
In Season
Jeans were invented to be worn as work clothes for miners; therefore, you can wear them all year-round. So the key to keeping it fashionable is that you pair it according to the season.
Spring
In this season, it is nice to pair your bootcut jeans with a floral and pastel-colored top and tuck them in your high-cut boots; layering with a jacket or a coat is an excellent option. Jeans will ensure warmth and comfort in cool weather.
Summer
Light-colored shirts and sleeveless shirts are a must in the hot summer, layering with a light cardigan or a denim jacket. If you feel like rock n roll, pair it with your distressed jeans. Have fun with hats and shades as you bask in the sun. Sandals or flip flops are excellent, so are sneakers, but make sure that your pants are not sagging on the ground.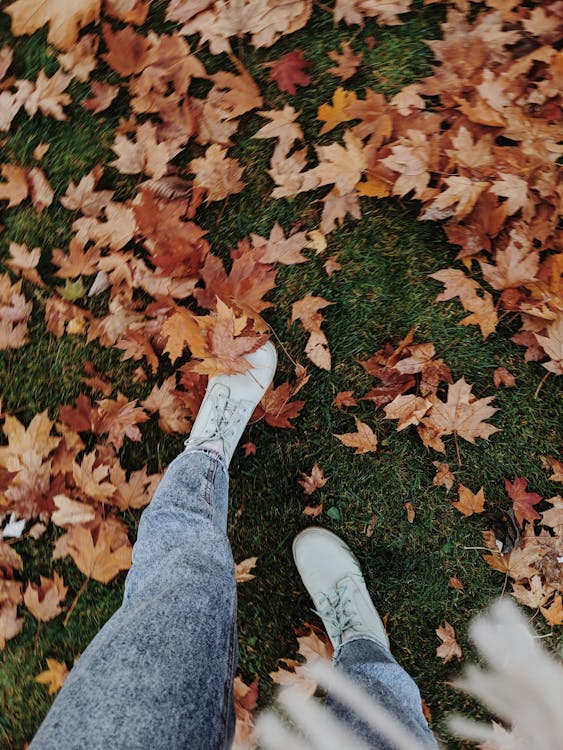 Autumn / Fall
Fall is a fun time to dress up, pairing it with your high waist jeans. Wear some earthy hues like brown, or try red or any warm color to stand out from the crowd. Go with high-cut boots as footwear; if it is a bit cold, wear a scarf or a coat.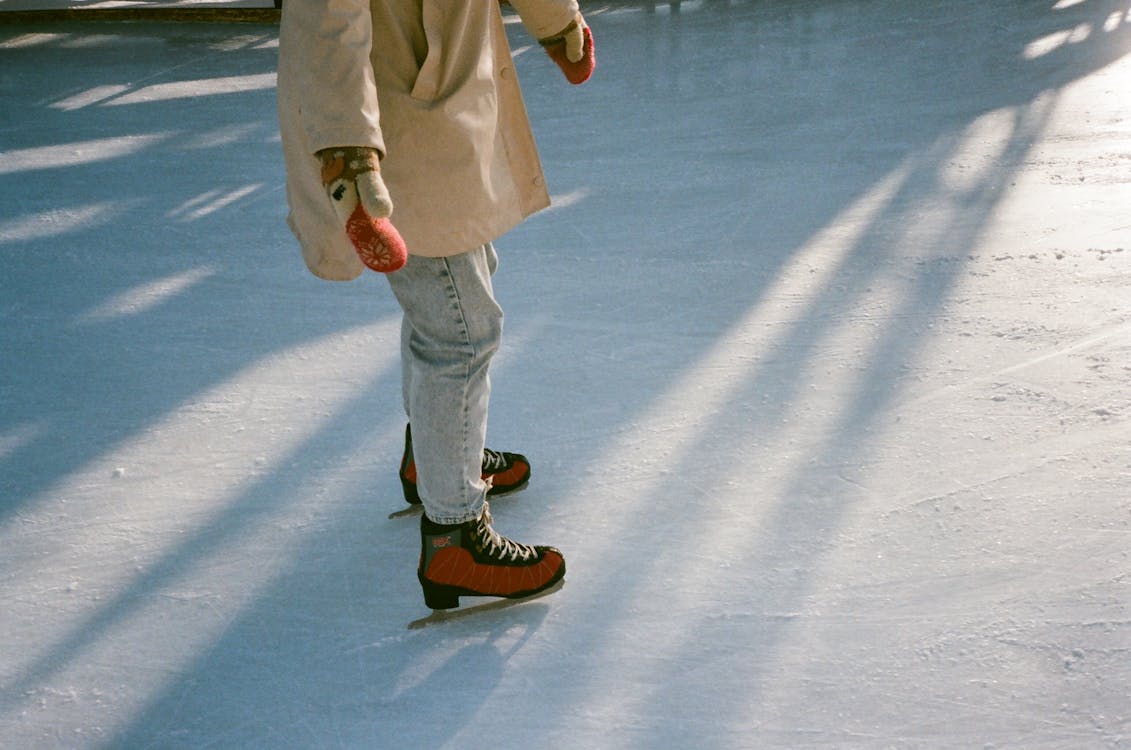 Winter
The cold breeze means you need to wear thick coats, which are excellent with skinny jeans. They are skin tight and easy to tuck in thick socks inside boots for warmth. Black skinny jeans are great with a leather jacket, while blue or whitewashed ones are nice with hoodies and winter coats.
Don'ts of Wearing Jeans
Yes, jeans are great all year round, but it is frowned upon if worn on some occasions. Here are some events where you must not wear your jeans.
In a Job Interview
In a job interview, it is best to put on your best corporate attire. It is not wise to wear jeans going to a job interview. First, it is not appropriate, and second, you will look unprofessional. So stick to "power dressing" for job interviews.
At a Baptism or a Coming of Age Ceremonies
Ceremonies like Baptism, bris, bar mitzvah, or any coming of age parties are usually formal, and it will be an odd fashion choice to wear jeans. It is very disrespectful, especially when you know beforehand. It means you should prepare for it, as it is a special day that requires special attire. So dress up like you have RSVP, and don't be a party crasher.
At the Gym
For gyms or any athletic activities you must wear for flexibility and comfort. Two factors that are not the best quality of your jeans. Also, it limits your movement, and it is prone to get ripped on areas you don't want to. So leave your favorite denim and get your jogging pants and leggings when you go to the gym.
Cocktail Event
Though this is considered a semi-formal gathering, it is better to wear a cocktail dress no matter how good your shirt or shoes are; wearing jeans may not be a good idea. So properly ask the host for any dress code details, so you don't stand out awkwardly.
To the Theater
You are not going to the cinema, but the theater. Therefore, it is a formal event. The ticket price and the live performance command formal attire. So dress your best for this night, but your jeans need to take the night off.
Letting It Fade
You already owned your favorite pair, but you want to add some attitude to your jeans. Well, you don't need to wait for decades to make your jeans distressed and vintage. Here are some methods you could try on your jeans to make them look good.
Chemical
You can use some household chemicals to bleach and patina your jeans. Use a diluted amount of bleach to bleach your jeans but, be mindful this is a strong chemical; it is very irritating on the eyes and nose even in small amounts.
Lemon is a milder alternative. However, you need a large amount to get good results; the benefit is this method is much more harmless to the jeans. Also, you need to dry it in direct sunlight to activate the bleaching effect.
If you want to add color to your already bleached pants, giving it a patina is an excellent way to add a vintage hue. Use coffee or tea to add a friendly earthy tone; just make sure during the hot summer, keep the color levels in check, so you don't dye it brown if you soak it.
How To Take Care of Your Jeans
Like any clothes you have, your jeans also have to be washed and maintained. Though denim is a tough fabric and withstands the abuse of being washed and worn over and over again, it also needs a little tender, loving, and cleaning.
Wash your jeans like how you wash heavy cotton trousers, and you do not need to wash them regularly. As long as it does not have any stain or funky smell, you can wear your jeans for days or weeks without washing.
Jeans Season
Jeans are versatile and durable. In all seasons you can wear them, though some occasions are not suitable. The more you wear, the more attitudes they get by fading. So have fun when you can with your denim companion.
If you are on the lookout for wholesale women jeans, FASHIONLINE is a one-stop-shop for your denim needs. Having over a decade of experience, FASHIONLINE ensures you receive the best quality and design with fast delivery by DHL. Feel free to check it out for your next jeans purchase!